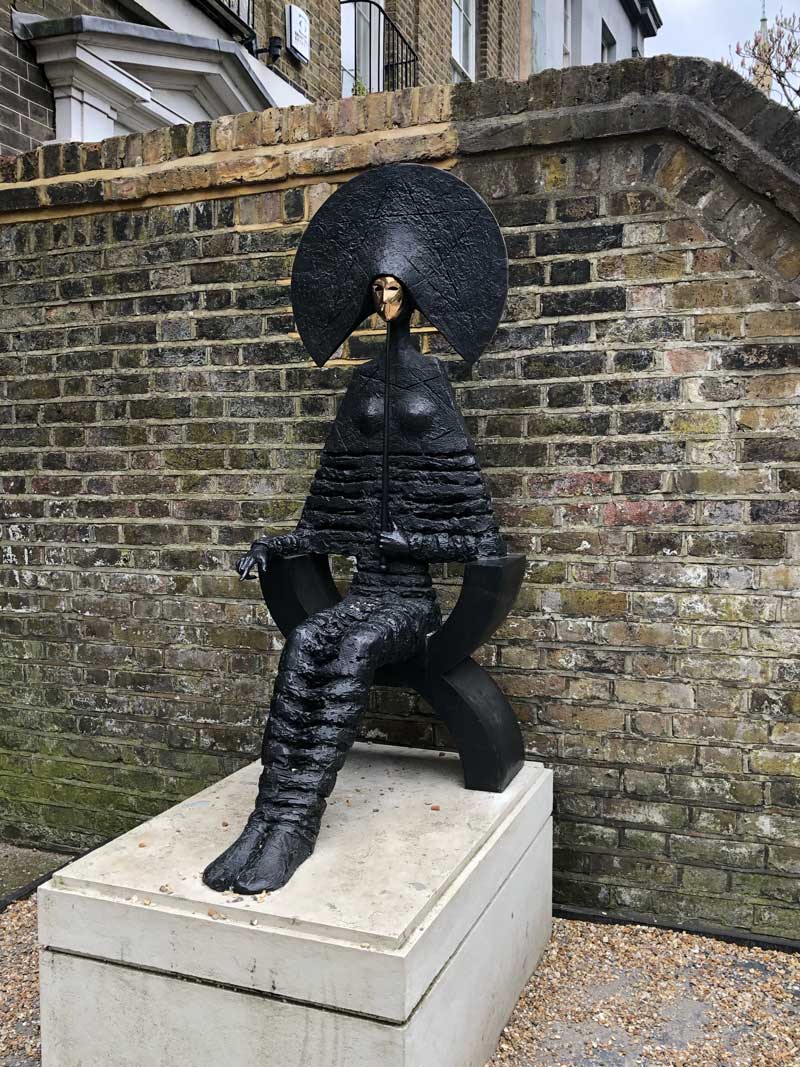 I did the Be Free programme with FreedomWorks UK because
I needed to enhance my knowledge on how to achieve things especially concerning work as it was impacted by the lock down.
What I found out about myself from the programme is
That when I am guided by professionals such as ken and chris I stay a lot more focused to my goals and that I am able to achieve things when I really put the effort.
The results I produced from the programme so far is
I made the outline of my own leadership session about depression and what I will discuss with the participants. I gained clarity of what I would like to do in my life, became determined on achieving it, I gave up smoking and started being my 'possibility' of being free fearless and commited.
My full circle project was/is about
My cousin needed to find a paid writing job and she asked her husbant to look for her in total jobs that he is working about paid writing positions and a fellow friend writer to keep on the support she was giving her as she feels very motivated by it to continue.
How did your full circle effect the community/individual you were supporting?
She feels supported, more possibilities of getting a paid writing job as people are working for that when she is doing volunteering roles and she has more free time to focus on her volunteering job and getting as much experience as she can.
How did the programme affect you in how you want to progress in the future?
I learned that I have to be my possibility first and act such as that person and create results. The programme gave me a totaly new perspective on how to overcome my obstacles.
What challenges will you now face and how do you think you will overcome those?
I will face the challenge of fear and uncertainty derived by getting a new job or volunteering job in mentoring and coaching people and I will overcome them by being my possibility every day and taking the actions as being that possibility. Also I will apply all the other strategies practised in the sessions.