Our Vision
Transforming lives and developing leaders with a purpose
Our Mission
At Freedom Works UK we create a safe space for our clients to identify and overcome obstacles that stop them from having an enriched and fulfilled life.
Our Values
Out of our coaching and mentoring, people live meaningful, effective, enriched and fulfilled lives – and become accomplished leaders in their lives, careers and businesses.
Our Purpose
Freedom Works coaches people to accomplish the things that are most important to them, whatever the circumstances. This could be: Changing career, starting a business, getting into a relationship, developing a social life, dealing with a big challenge you are facing now. Or anything that is important to you.
Our Promise
Anyone who participates, supports or associates with us in any way will generate more time, money, opportunities and connections as a result. We as coaches will give you the strong push you need to move, while creating a very supportive, nurturing environment for you to produce powerful results that are beyond what you could accomplish on your own.
About Us
What we do
We offer a range of coaching, mentoring and support programmes to help individuals, business owners and boards of directors in organisations to achieve their particular goals ambitions and dreams in reality.
We like to be clear from the outset that achieving these objectives requires time, dedication and effort from all concerned – there is, generally, no 'silver bullet' that will change anybody's life over night.
We do offer short, focused workshops and community networking events, but our main focus is the long term:
Our short term programmes are very impactful in implanting radical new ideas in your head and giving you great ideas. But our long term (10 weeks – 7 month or beyond) training is deep, comprehensive, long lasting, practical and results driven. We don't offer quick fixes, easy answers or panacea, they only work in short term and even then gets obsolete very quickly.
In a world of 'instant noodles' & 'famous for 15 minutes', people often don't like to hear this.
So to do our work first you have to overcome this barrier for yourself and set out for the long term, with determination for success under any circumstances.
If you have the heart, we have the muscle.
We work directly with individuals – offering personal, careers and business coaching and also work in partnership with organisations who wish to provide personal and professional development to their owners, directors and employees.
Coaching courses & Programmes
Resources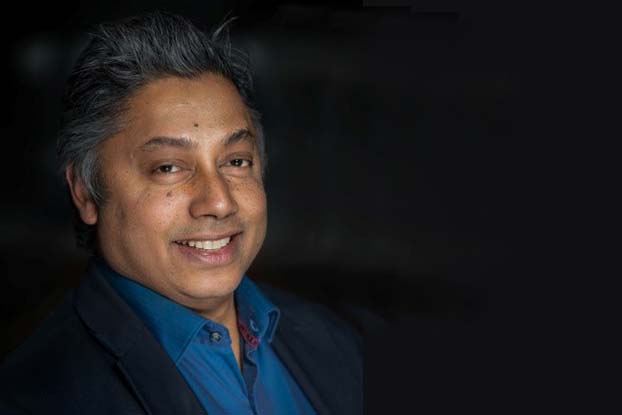 Ken Hettiarachi
Ken has been leading and perfecting Freedom Works UK programmes and coaching leaders for over 22 years and has a long history of coaching and training individuals, groups and organisations in producing unprecedented results in life, career and business.
"Ken is a great coach with a very warm personality and extraordinarily good communication skills. His workshops are very helpful, supporting, moving and interesting. Ken has a big talent in coaching and working with people. He is an inspiration."
Simona Franke Social Worker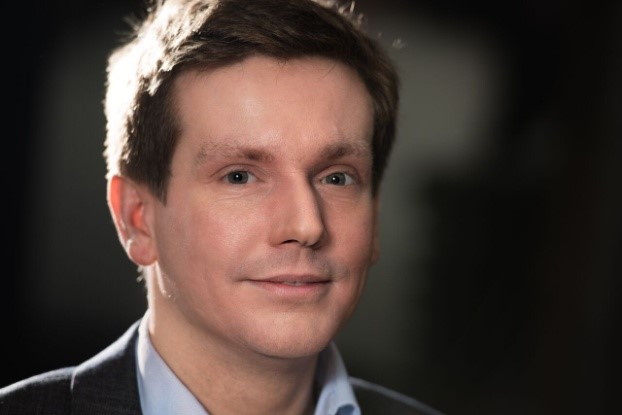 Chris Hayes
Chris leads Freedom Works UK pubic speaking courses and co-leads the Life Works: Be Free, Be a Leader with Ken. He has over 6 years' experience helping professionals find their voice and unlock their passion for public speaking and presentations. He has extensive experience of public speaking training and coaching people to go beyond their fears and accomplish the things that are most important to them.
"Over the past 18-months the tools and techniques I have taken away from Freedom Works UK has given me a whole new outlook on life. The innovative methods for approaching life's everyday challenges and more importantly the vision and the knowledge that I can reach my dreams has opened a new chapter in my life and career. Chris has afforded to that. One-to- one support sessions have proved inspiring in that they are quite simple subtle reinforcements of the Freedom Works themes. Recent upheavals have been handled so that I am able to manage these head on. I have been inspired both personally and professionally. Chris has been a support, a confidante, a listener and a challenger throughout the coaching process. I cannot imagine a relationship like this with any friend, relative or stranger."
Bayo Igoh, Operations Director for a Housing Organisation
Contact Freedom Works UK today!
Now is the time to act! Everything else will be just the same. Dare to be different! Dare to take your step into success. Contact Us now.