What Aspect Of Your Personality Is Preventing You
From Becoming Unstoppable?
You are in a team meeting at work, your colleague presents a fact which you know to be untrue. Do you;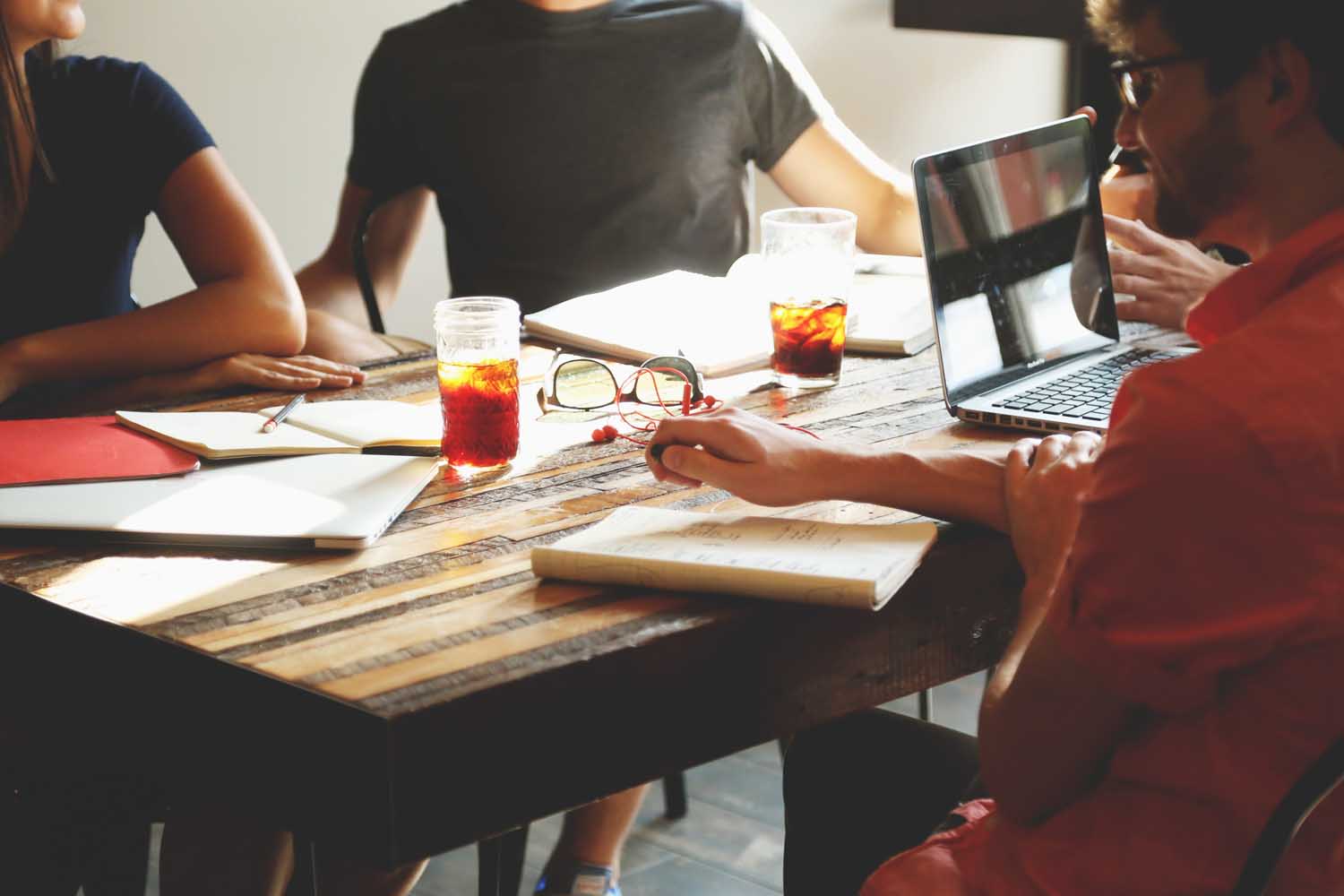 You are sitting in the train, a very attractive/handsome man/woman sits next to you. Do you;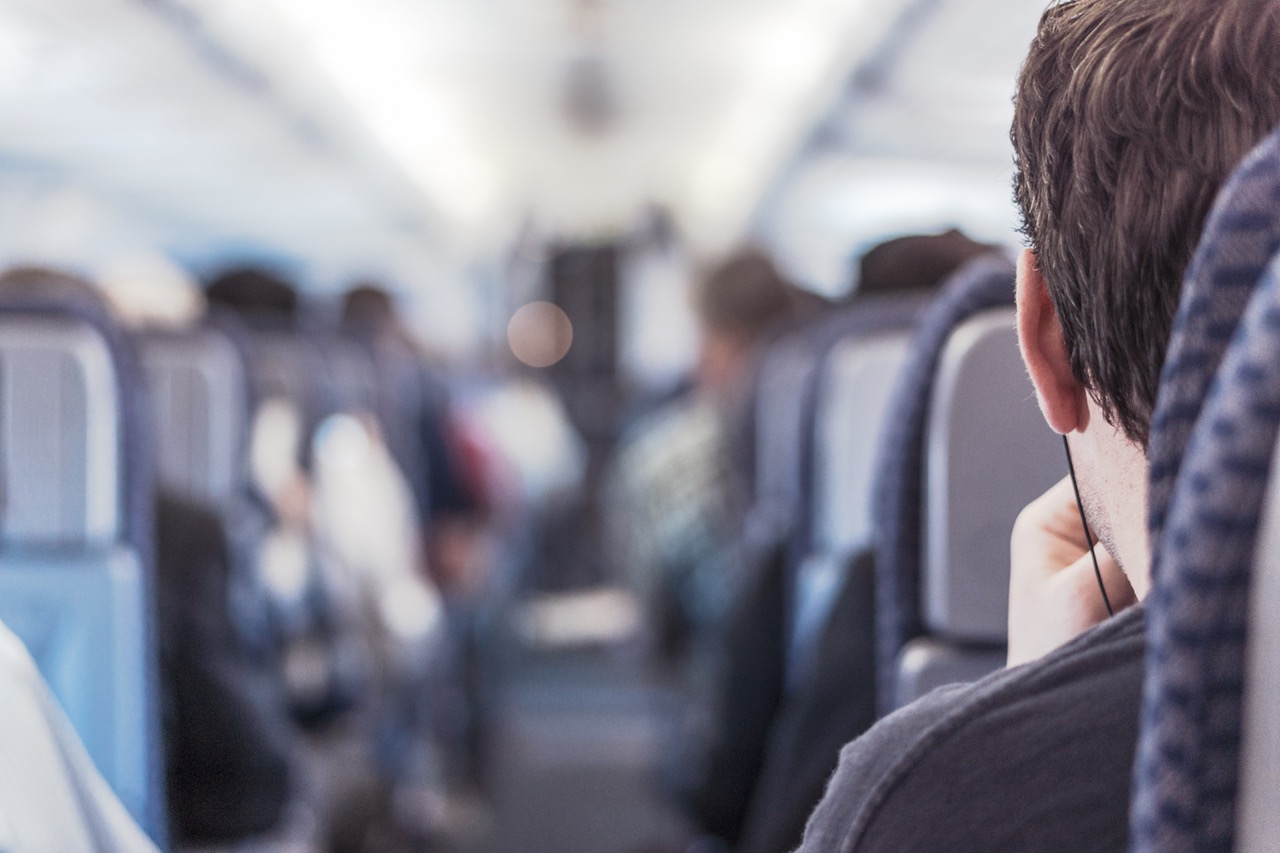 You are making a presentation at work or pitching a client for your business, people are beginning to yawn! Would you;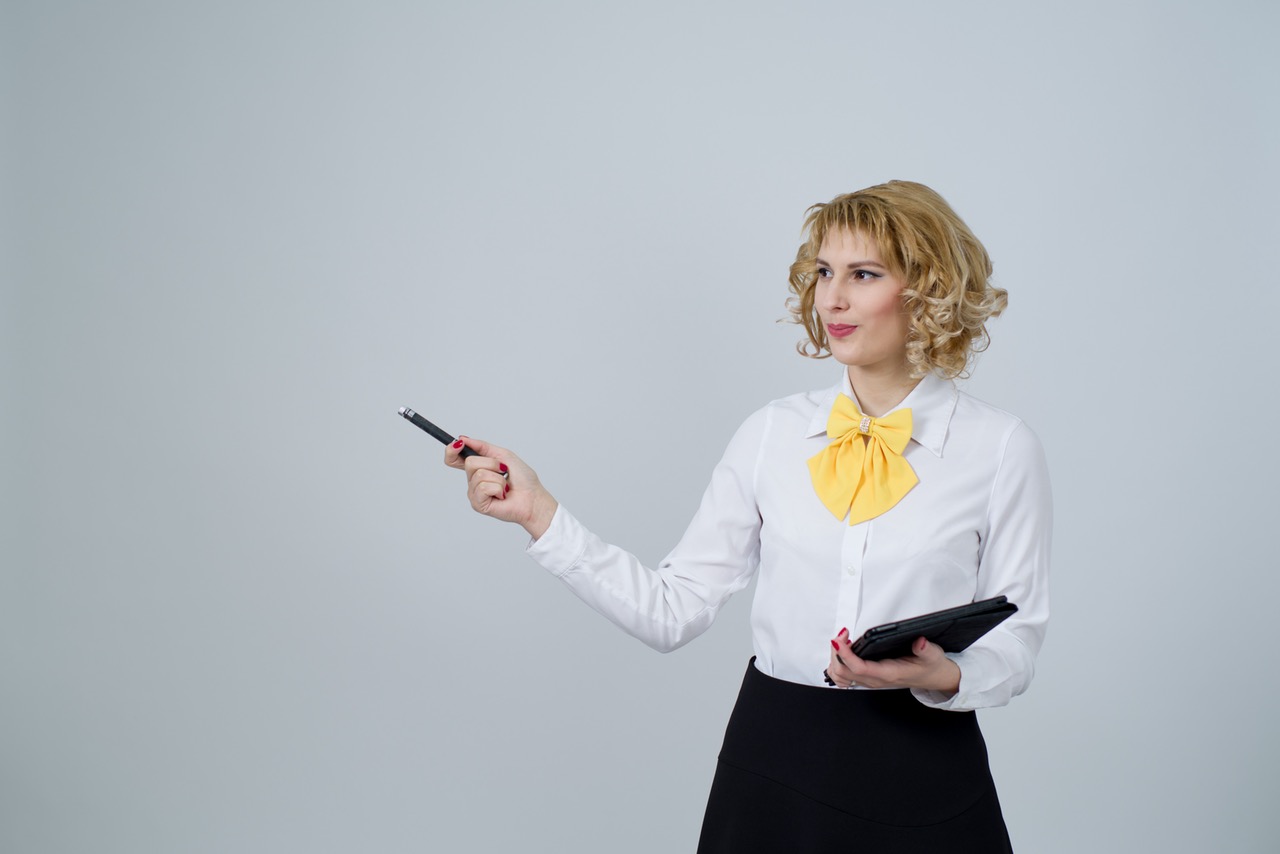 It's Friday 5pm and you are about to finish work, but you haven't met a deadline which you set out for yourself. Will you;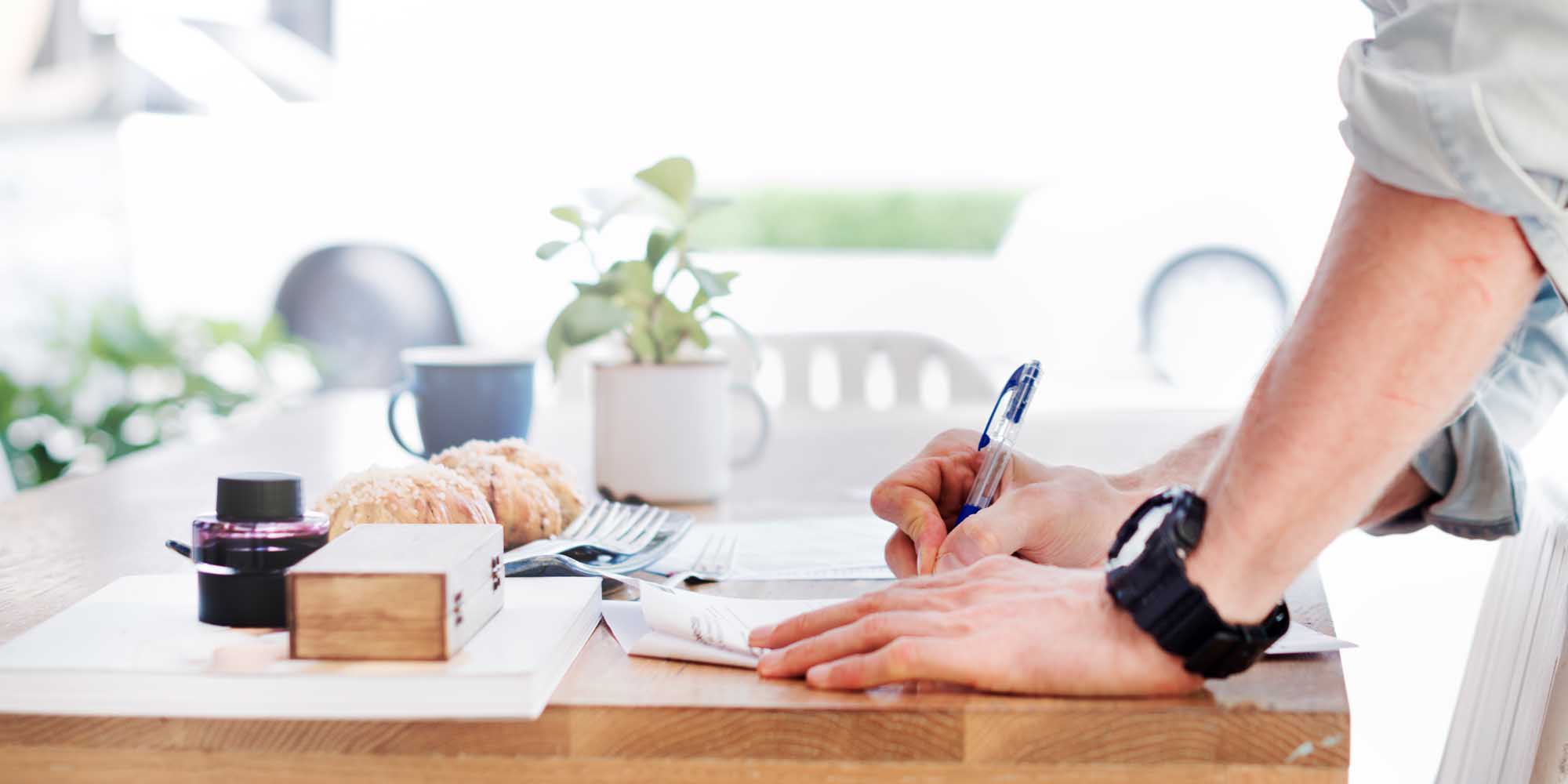 Your work colleague/business partner is not performing to the standard required. Do you;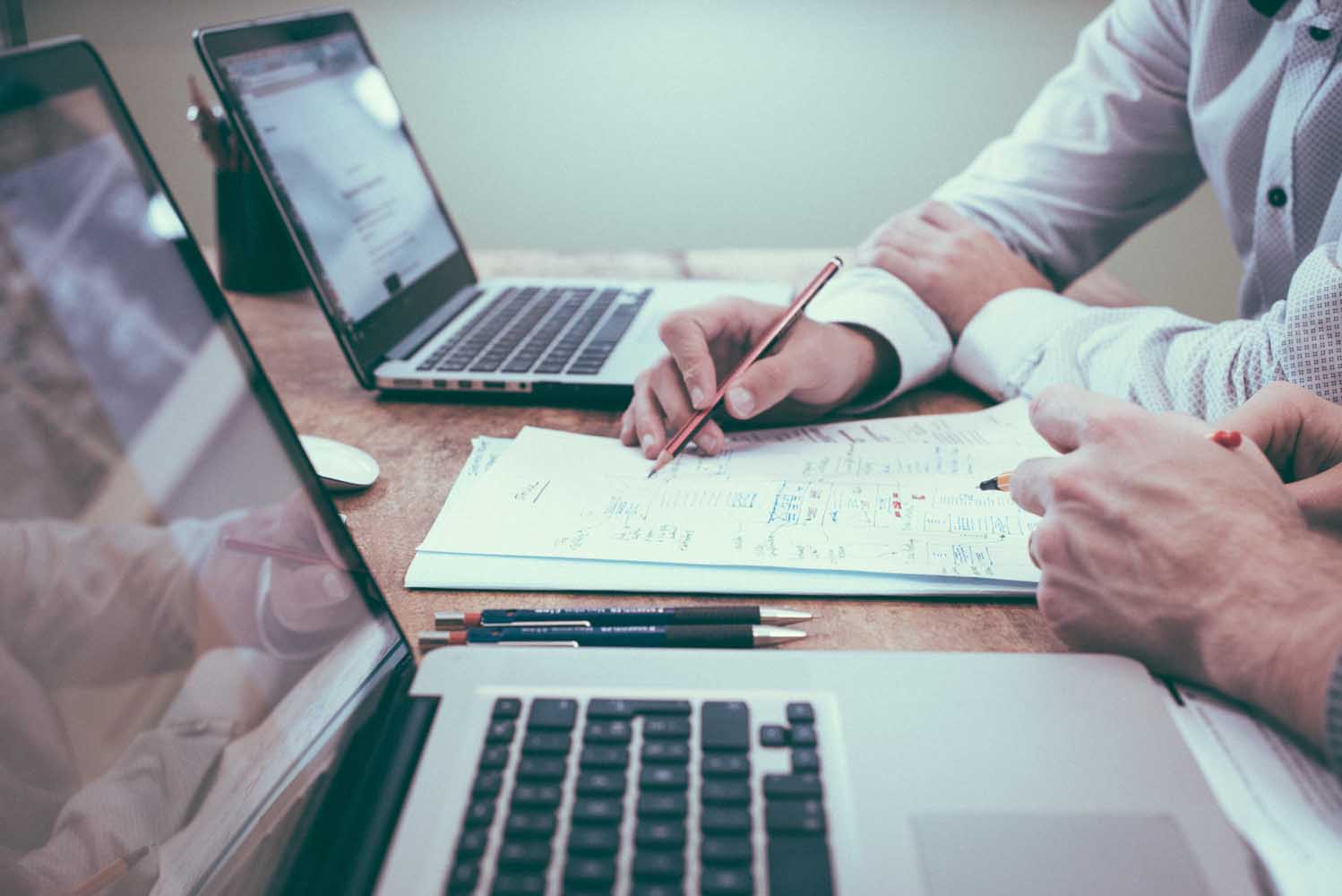 You are being asked to make a very important presentation to your (or your company's biggest potential client yet!) are you going to;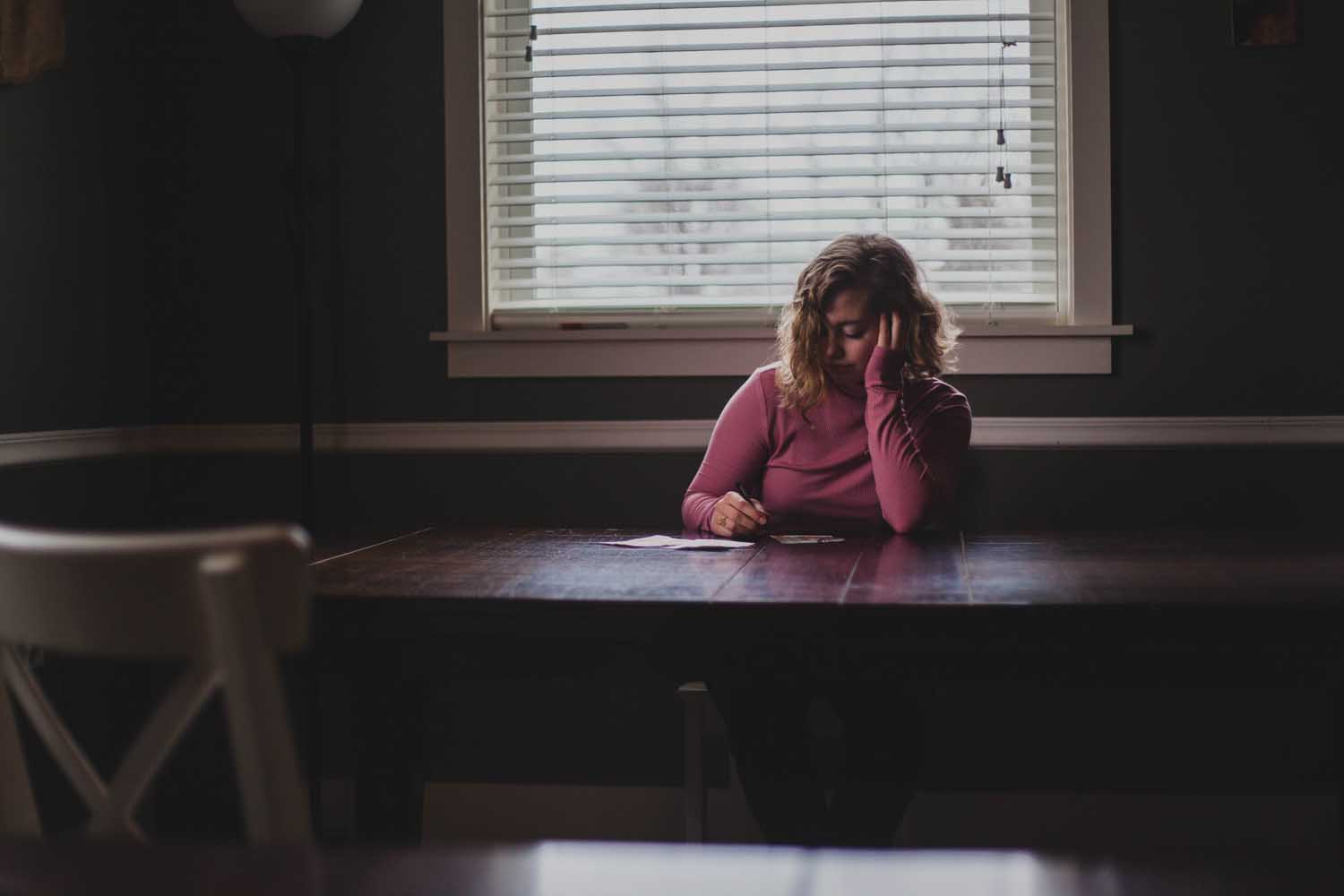 Your partner is unhappy because you are taking a lot of time at work! He/she needs you at home more often! Do you;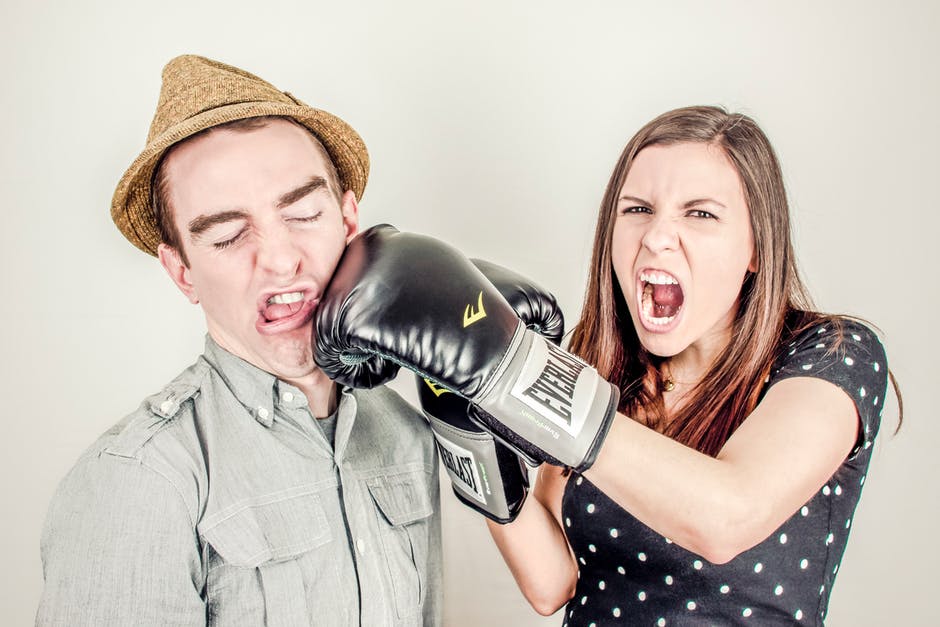 It's your work Christmas party! You are;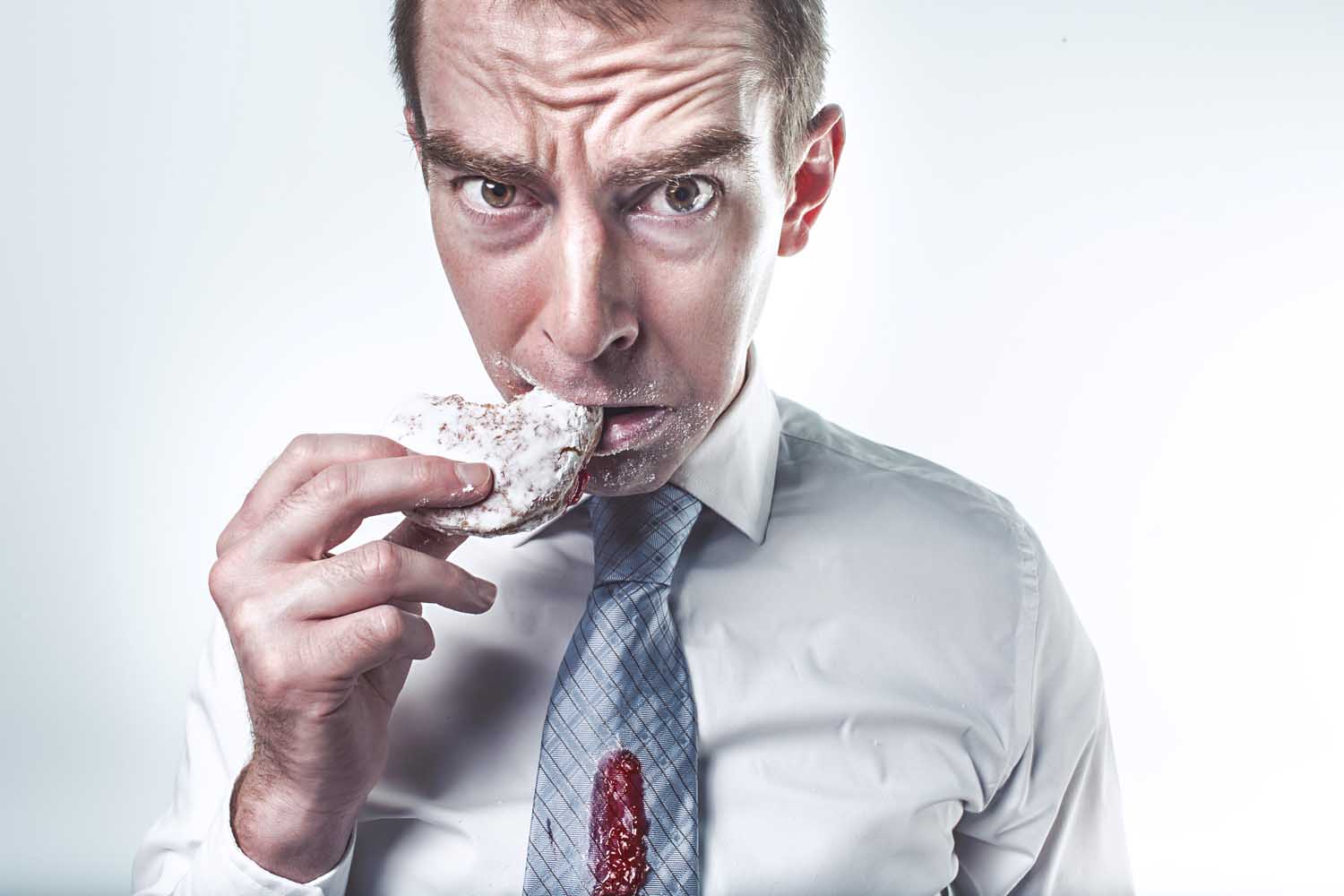 Book Your FREE Coaching Webinar and Receive 40% Off An Expert Focus Session!
[popup_trigger id="1218″ tag="span"]Book Your Spot To Become Unstoppable![/popup_trigger]