One-to-One Focus Sessions
These are one hour one to one coaching sessions, with either Ken or Chris who are Directors of Freedom Works, with anyone who would like to explore what coaching is and how they could benefit from our method of coaching.
In a typical session we will look at what's missing for you to be performing optimally and work out a clear and actionable strategy for you to breakthrough to a new level of performance and results.
We offer two options:
One-to-One Focus Session (cost £50 for 1 hour)
One-to-One Focus Session on Video – this one will be recorded so you can take away a fully unedited copy for your reference. This costs £250 in total (£50 for our coaching and £200 for production time and costs).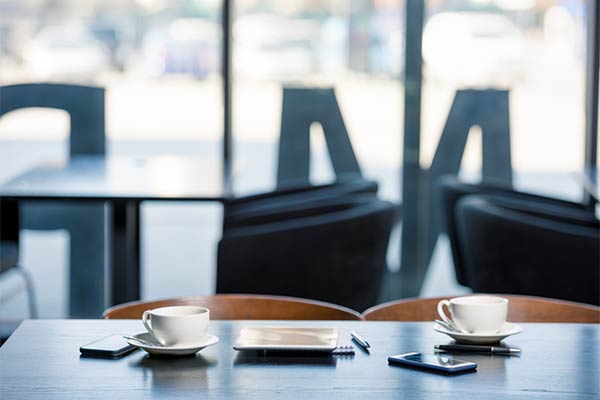 Contact Freedom Works UK today!
Contact us now or book into the next event from the event calendar! You know about the time & tide!