High Impact Leadership Action Programme
High Impact Leadership Action programme is a 7 month's intensive, focussed, experiential, small group coaching and mentoring programme for CEO's and Executives, either individually to attend out of site or to be taken as a small organisation of employees of 5-15 staff.
This is the corporate version of our highly successful, and highly acclaimed, Life Works Be Free Be A Leader programme.
The intention of the programme is to help you to produce, both a personal and an organisational breakthrough in Leadership and Performance. The programme consists of initial intensive coaching session plus 3 separate but linked coaching programmes over the 7 months.
In this programme of coaching, you will be challenged on:
Your view of yourself and your ability to produce results
Getting out of your comfort zone
Turning ideas into actual products/results
Accepting and taking coaching
A new approach to management
Strong group leadership
Leadership of coaching
Authorship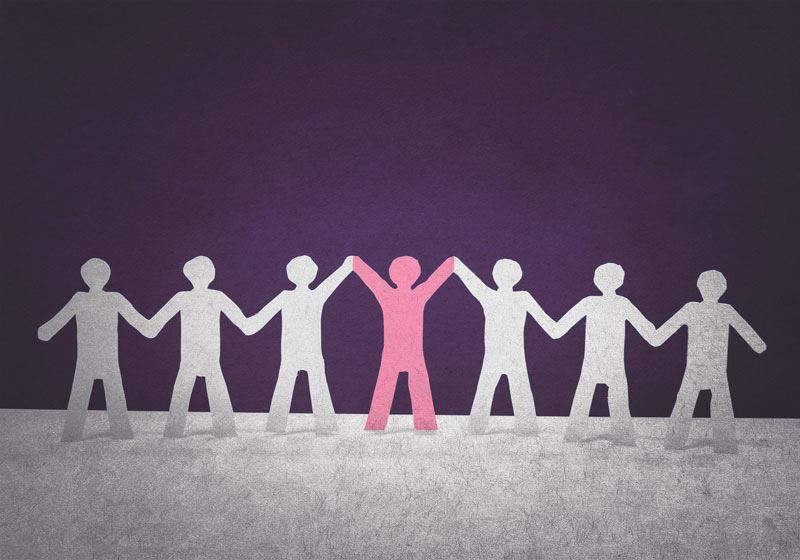 Session 1
A 4-hour intensive group coaching session
In this standalone coaching session, we will:
Get you to identify your passion and the dream result which would be a testament of that for your organisation to have happened by 7 months from now.
Create a really useful and effective structure (foundation) to make it happen
Create a long-term plan to achieve results
Give you some initial coaching to starting the journey with the best foot forward
Show you all the pitfalls – both organisational and personal problems you will encounter should you wish to take on this journey
Work out and agree all the logistics' of how we will make this dream results (organisational) happen with you
Then give you a choice of either taking it on fully with us as a committed group or leaving it.
Part 1 – Be Free
3 x 4.5-hour intensive coaching sessions over 2 months
To give you some fantastic tools to help you to deal effectively with all obstacles and make your business work and start to achieve business results one step at a time. You will produce a distinct breakthrough result, which is an interim result of your main results by the end of the programme, in your business out of this Part 1.
Part 2 – A Special Event About Freedom
One day 8-hour intensive coaching session
To get to experience freedom from all issues and circumstances stopping you, or that frequently gets in your way, of producing breakthrough personal and business results, and that is it actually possible for you to realise your organisational dreams in reality.
You will produce 3 distinctive, predetermined business results within 7 days after this session.
Part 3 – Be A Leader Programme
3 x 8-hour, 1-day intensive coaching sessions, plus a final 4.5-hour graduate coaching workshop, each 4/5 weeks apart
In this programme, you will learn 3 distinctive areas of leadership:
Leadership to self – Leadership to yourself, to produce outstanding personal results on behalf of your organisation, in spite of any issues and circumstances that will pop up to disrupt your progress as a leader, be they personal or organisational issues and circumstances.
Leadership to others – Providing Leadership to your organisation so that your organisation – employees, stakeholders and customers become your partners of success and produce an organisational breakthrough out of you providing leadership.
Leadership as a coach/mentor, public speaker – You to provide leadership as a coach/mentor to your employees and fellow directors and to be able to be he public face of your organisation as a leadership speaker for your organisation.
The participants will complete the programme by delivering a full one to group coaching/mentoring session or a one to group customer pitch or an inspiration speech to inspire a group of investors.
During the programme, there will be a weekly group call and many individual sessions to make sure each client is realising the best results for themselves.
Contact Freedom Works UK today!
Contact us now or book into the next event from the event calendar! You know about the time & tide!