We will work with you on interview performance by putting you in front of an interview panel and videoing your performance and giving you coaching and feedback to improve your performance.
We will do this 3 times, ie 3 video interviews followed by coaching sessions to get to ready to be the top candidate.
Depending on how you come across we may have to have one or more pre-video coaching sessions to get you ready for the video interview stage.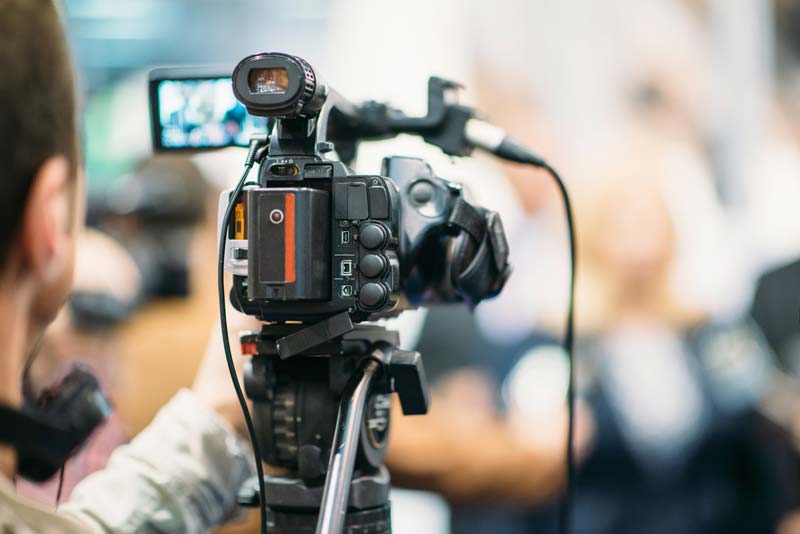 Contact Freedom Works UK today!
Contact us now or book into the next event from the event calendar! You know about the time & tide!