Freedom Works UK
Transforming Lives, Developing Leaders with a purpose
Careers, business and organisational development coaching
Holistic short term and long term coaching on making your life, career and business work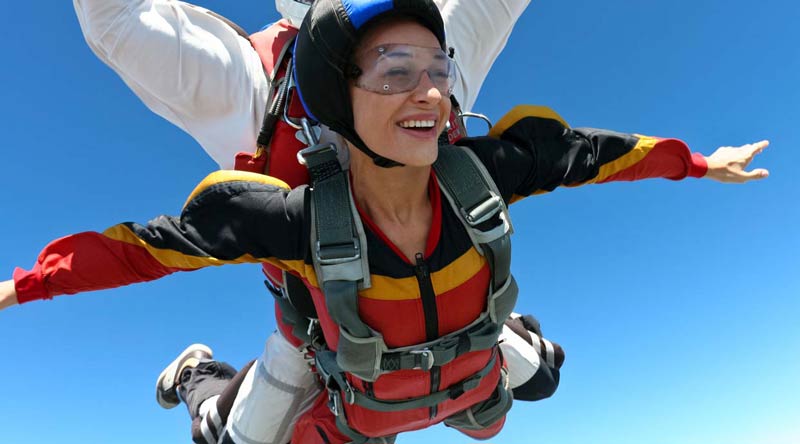 Freedom Works UK
Transforming Lives, Developing Leaders with a purpose
Careers coaching, business coaching, organisational development coaching
Holistic short term and long term coaching on making your life, career and business work
Coaching to Be Unstoppable
We coach people to perform at the top in the areas that matter most to them including:
Effective public speaking and presentations;
Career development and job interviews;
Starting a new challenge, business or project;
Relationships;
Professional and business performance;
Dealing with unexpected issues and problems;
Developing self-esteem and confidence;
Leadership and teamwork.
We offer a range of structured coaching programmes, short courses and workshops to help people achieve their ambitions and dreams in reality. Our coaching is delivered in small groups.
Don't miss your opportunity. Call us and make a start.
For a quick view of our most relevant programmes for you, please click here
Coaching for Individuals
At Freedom Works UK, our core focus is long term coaching and mentoring programmes – we all know that Rome wasn't built in a day – and so, the full results that are available to you need a long term support structure. We do, however, provide a number of short-form courses that are focused on releasing participants from the initial barriers to progress.
Short Courses & Workshops
2 hours to 1.5 days
Our short courses include one-to-one sessions and 2-hour to 2-day group coaching sessions with Freedom Works directors Ken or Chris. They are open to anyone who would like to explore what coaching is and how they could benefit from our method of coaching.
In a typical session we will look at what's missing for you to be performing optimally and work out a clear and actionable strategy for you to breakthrough to a new level of performance and results.
Long Term Coaching Programmes
10 weeks to 3 years
This is what we do, take you on a long journey to make your dreams actually happen in results. We become the wind behind your sail.
Our flagship programme, 'Life Works: Be Free, Be a Leader', focuses on identifying your dreams and goals, and working to make them a reality.
Coaching for Organisations
Bespoke Business Programmes
Short Courses & Long Term Programmes
We are able to bring our unique coaching methodology of empowering individuals in leadership, empowerment, action and performance to organisations, especially small business with 5 to 50 staff, non-profit organisations and local government.
Contact Freedom Works UK today!
Now is the time to act! Everything else will be just the same. Dare to be different! Dare to take your step into success. Contact Us now.